My Rich Dad's Academy (MRDA School) established in the year 2009 is a co-educational English-medium day cum boarding school from Play group to class Xth affiliated to Indian Council of Secondary Education (ICSE). It is located on the outskirts of Jalna city, 45 kms from Aurangabad airport [ Maharashtra].
It is spread over 23 acres of green land on Mantha bypass in Jalna. The school has state of the art student friendly infrastructure and a homely hostel environment which encourages sports and extra-curricular activities along with academics.
MRDA has been established with a vision "To Nurture the Mindset of a Compassionate Wealth Creator". We are on a mission to nurture the mindset of Abundance in all children.
We believe that every student's 'SEED' is Unique. MRDA helps them to blossom into their unique personalities combined with a 'Mindset of a Compassionate Wealth Creator', thereby gifting the world with a Healthy, Wealthy, Loving, Blissful and Spiritual Human being.
'Rich Dad' in the school's name signifies – God / Cosmic Intelligence / Our ultimate Creator, who is richly abundant in all aspects of Life – i.e. Healthy, Wealthy, Spiritual, Loving & blissful. And when you believe that you are a part of that whole (your ultimate Dad), thereby your mind and soul is tuned to live by the creator's message. Hence the idea is to 'feel Rich' about everything in life.
The school logo of a boomerang symbolizes the 'Law of Karma', i.e. Life is a Boomerang! What you give, comes back to you.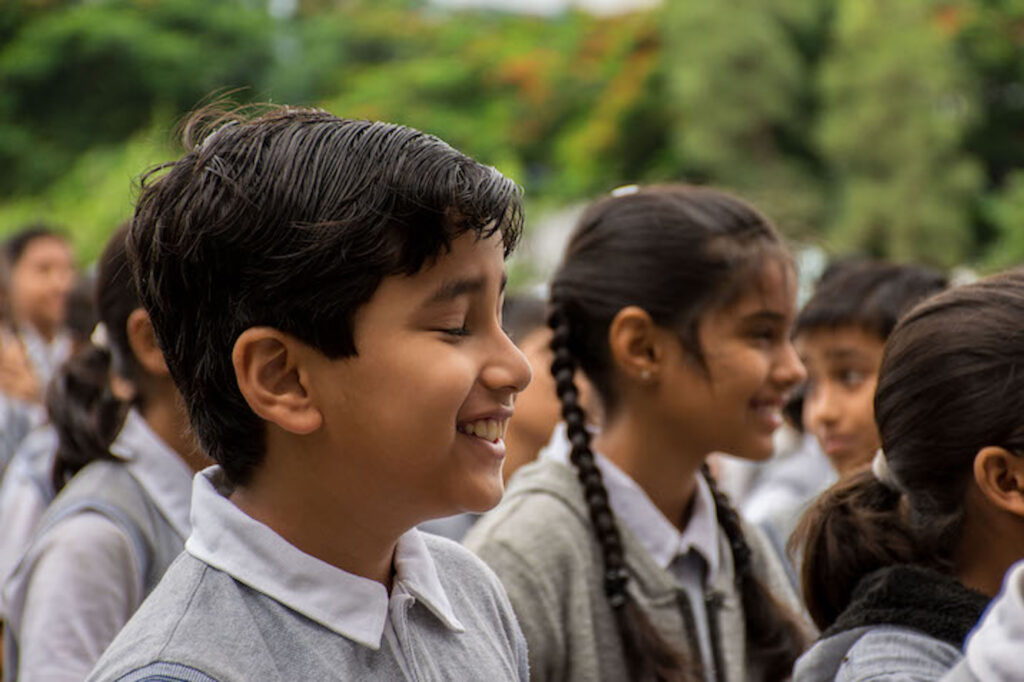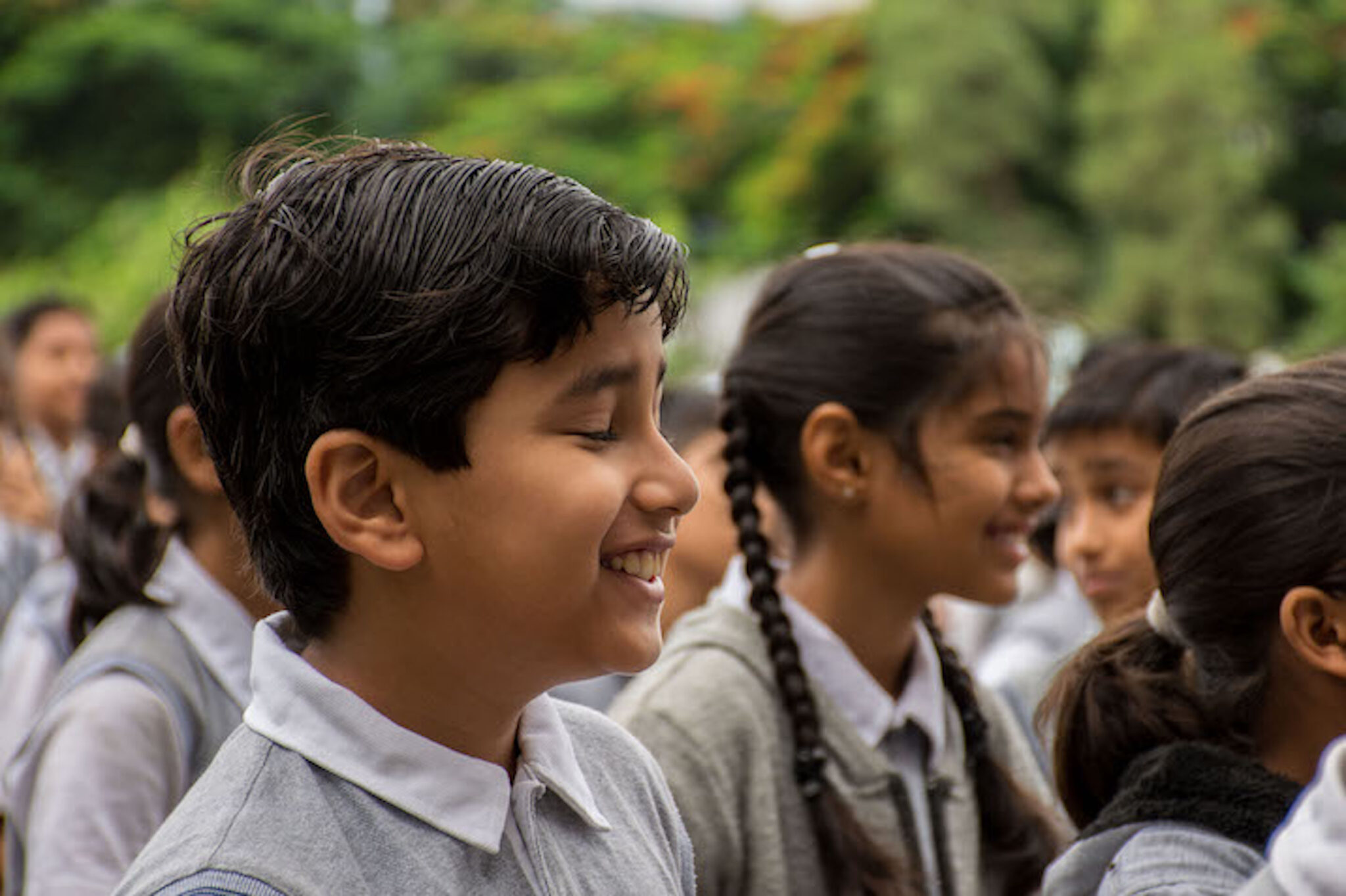 Vision
To Nurture the Mindset of a Compassionate Wealth Creator.
Mission
To build an abundance mindset in children in all aspects of life and make them aware of their uniqueness and self-worth through our researched pedagogy.
At MRDA our focus is on nurturing the mindset of a 'Compassionate Wealth Creator' along with Academic Excellence.
Our endeavor is to nurture HABITS that could lead to discovering one's own bliss and fulfillment by cultivating an environment and culture conducive to building a strong self-image full of confidence wherein our students acquire :
The habits of working in a team;
The habits of happiness & abundance;
The habits of fulfilling relationships;
The habits of wealth creators;
The habits of a spiritually balanced person.
In our association, every child gets the benefits of excellent academics besides core values of life, uniqueness of character, fulfilling pleasure and sound personality which are of course, rare indeed elsewhere.
GREEN CAMPUS
The management had a vision to build a school which feels like a resort full of greenery and nature. This reflects entirely throughout the campus through many features like the garden classrooms, sundial arena, shady pathways, green lawn sit outs, farm lands, huge trees all around and seasonal flowers throughout the year. Every ex-student misses Learning amidst Nature at MRDA.
Various building in the campus are Admin Block, Academic Block, Staff quarters, Hostel and Canteen.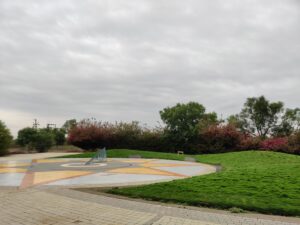 GARDEN CLASSROOMS
LIBRARY
LABORATORIES
CREATIVE CORNER
CANTEEN
HOSTEL
STAFF QUARTERS
FARM LANDS
OPEN APHITHEATRE
SPORTS GROUNDS